Who We Are
PT. Indah Jaya Indonesia is a distributor or supplier of daily necessities
household needs (detergent, liquid soap, etc.)

food and drinks (instant noodles, soy sauce, snacks, etc.)

personal needs (soap, shampoo, toothpaste, etc.)
We serve sales in small or large parties at wholesale prices.
Our fleet is ready to send goods to your place either in jawa, Kalimantan, Sulawesi, NTT, Maluku, Papua and throughout Indonesia.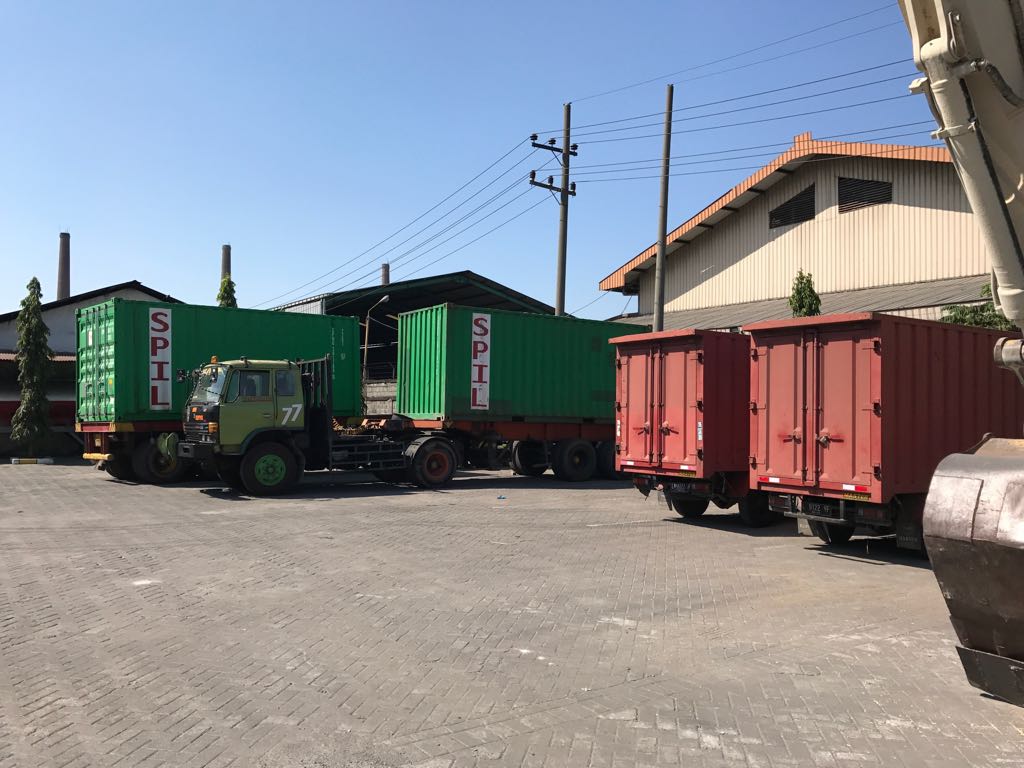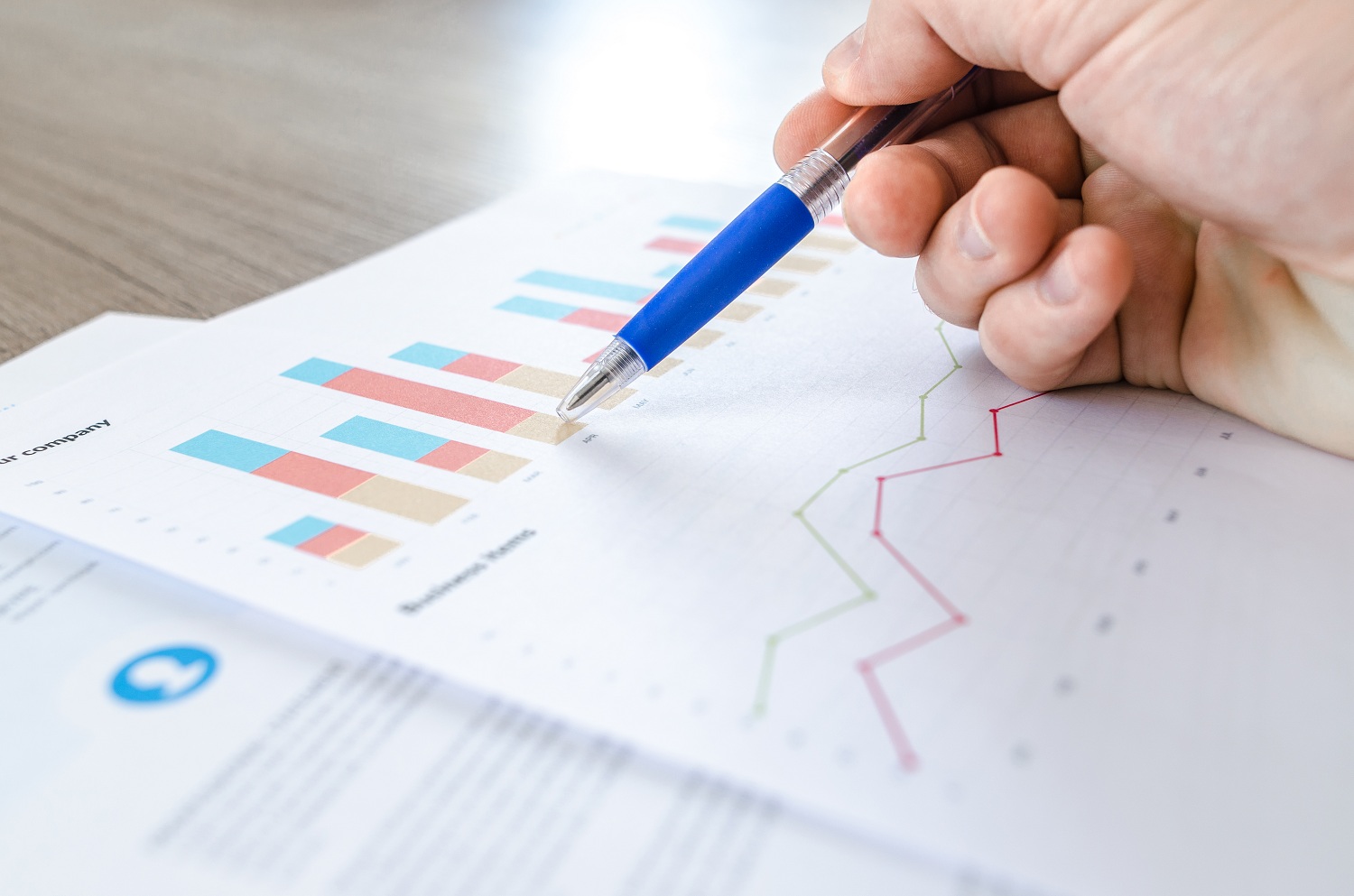 Our Vision
Become the number 1 trading company in Indonesia.
Our Mission
Give the best service, give the best price for customer.
PT. Indah Jaya Indonesia Ready to Supply Your Needs.